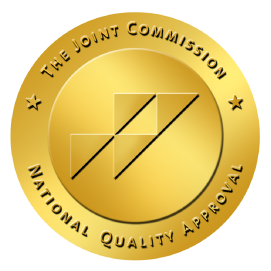 Our Care Team
We are here for the entire family
American Heritage Hospice, Inc. is dedicated to providing compassionate care & outstanding services. We offer a patient-centered approach that treats the physical, emotional, social & spiritual needs of the patient & family. To make that happen, we surround the entire family with an interdisciplinary team that specializes in end-of-life care.
Your hospice team members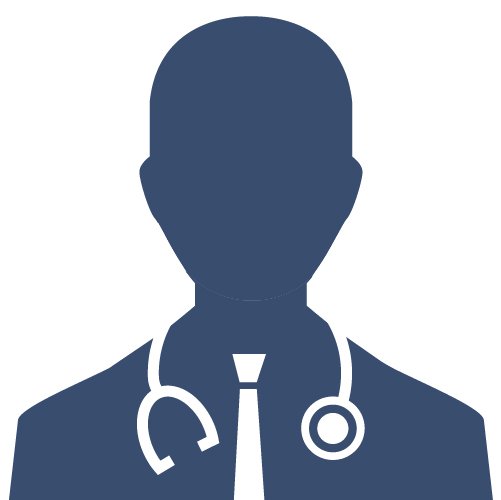 Medical Director
Oversees pain & symptom management of patient. Consults with attending physician when needed.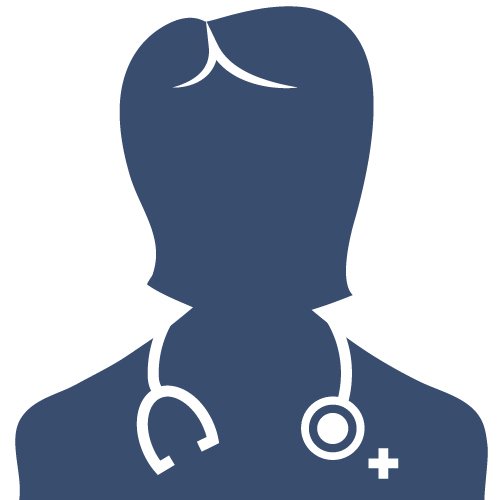 Nurse Case Manager
Provides hands-on physical care to ease symptoms and provide comfort for the patient. Coordinates care with the hospice team.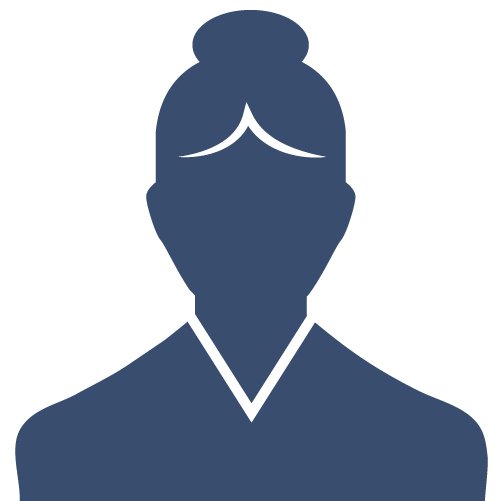 Hospice Aide
Provide comfort measures for patient & personal care such as bathing & grooming.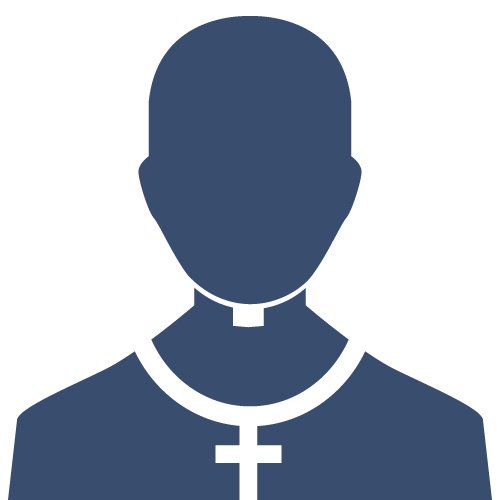 Spiritual Care Coordinator
Helps with spiritual needs as requested by the patient and family. Also offers bereavement support.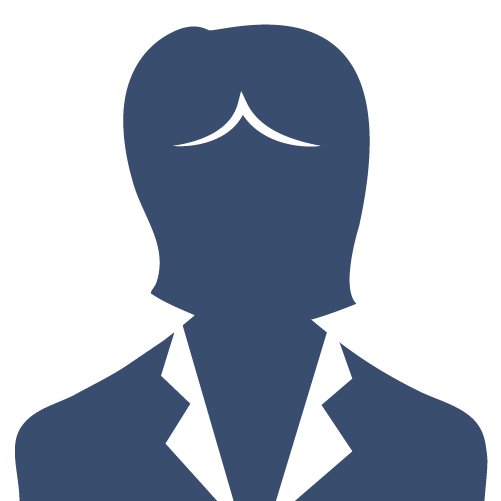 Medical Social Worker
Helps bridge the emotional gaps and links the family with community resources. Also assists with end-of-life planning.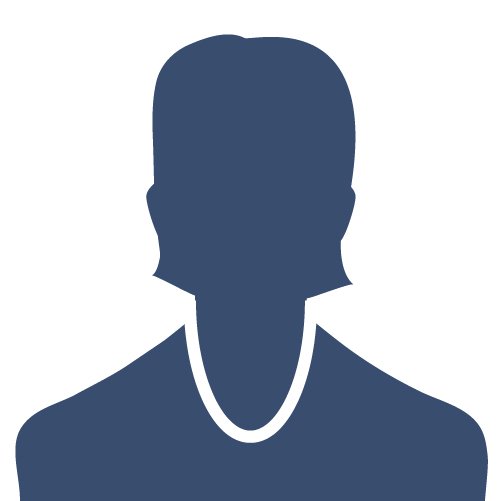 Hospice Volunteer
Provides companionship, runs errands, and in many ways, eases the family's burden.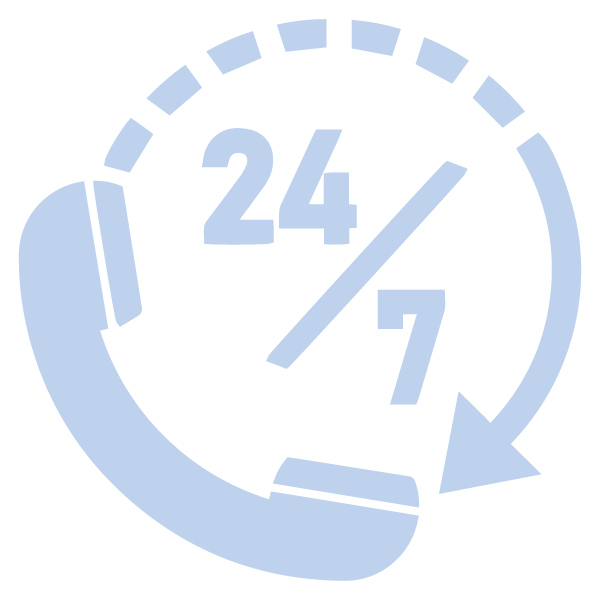 916.306.5200
info@americanheritagehospice.com
1837 Iron Point Rd. Suite 180 • Folsom, CA 95630