About Us
Our family of medical professionals is here for you.
American Heritage Hospice, Inc. works as a united team to help individuals facing advanced illness live more fully, in comfort, with spiritual support & dignity. We provide expert interdisciplinary care, consultation, support, & education for those affected by serious illness, death or grief, enhancing the quality of our patient's lives & the lives of those who love them.
Through this care we believe we enhance our own lives.
American Heritage Hospice, Inc. is the hospice of choice, employer of preference and the community's trusted partner for comprehensive end-of-life care.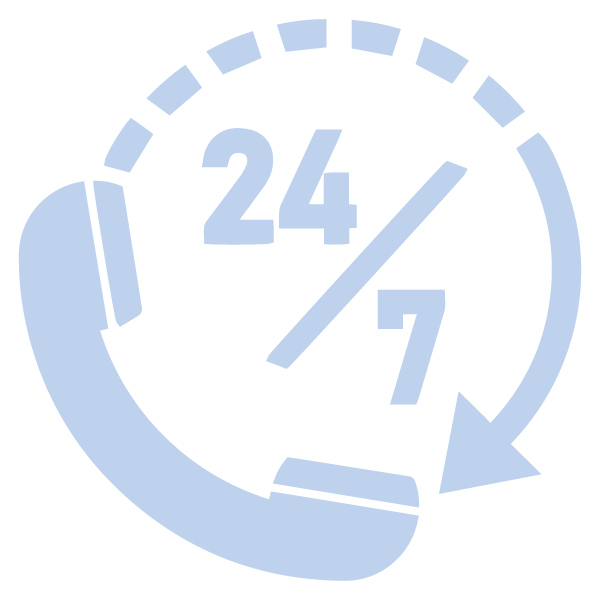 916.306.5200
info@americanheritagehospice.com
1837 Iron Point Rd. Suite 180 • Folsom, CA 95630